Herbold Meckesheim installs recycling plants for post-consumer films in western France
Herbold Meckesheim sealed a major contract for the recycling of post-consumer films directly at the K 2022: Olivier Vilcot, General Manager of the Plastics Recycling Division of SUEZ, and Werner Herbold, Managing Director of the correspondent company, signed a contract for the installation of two washing lines at the booth of the Meckesheim-based special machinery manufacturer. The recycling lines will be built in Landemont, between Angers and Nantes in western France.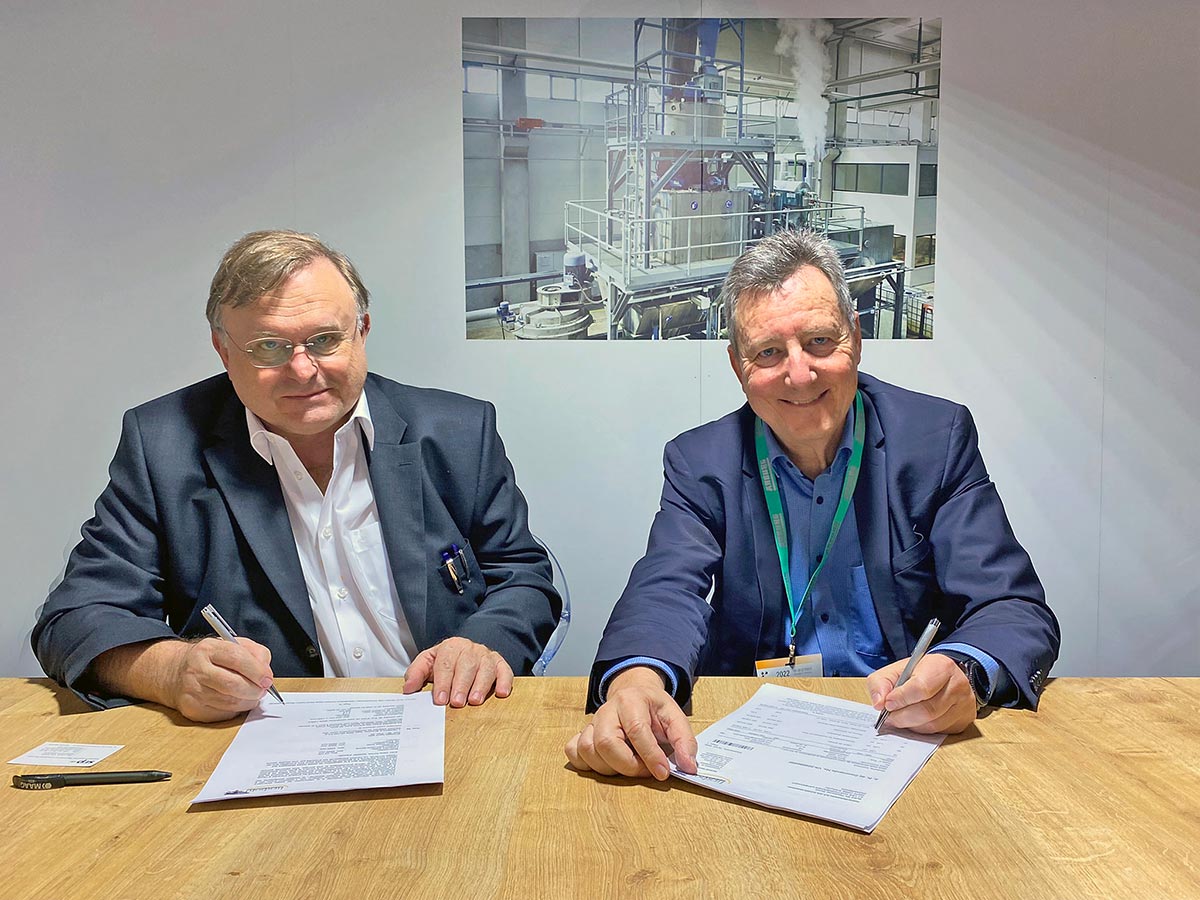 Figure 1: Olivier Vilcot (right), General Manager of the Plastics Recycling Division of SUEZ, and Werner Herbold, Managing Director of the correspondent company, signing the contract.
Photo: Herbold Meckesheim
The smaller of the two washing lines is based on existing plant components, which will be upgraded and extended to include essential components; it is designed for a throughput of 1600 kilograms per hour. The second line will be able to process two tons of input material. It is a completely new installation based on Herbold Meckesheim's proven setup for recycling post-consumer film. This includes an EWS 60/210-S shredder, a VWE 700 pre-washing unit, a SMS 80/160-F7-2 granulator with the option for two, a FA 60/300 friction washer, a TBW 15 turbo washer with hydrocyclone and friction separator, a T 2015 S PA mechanical dryer, two thermal dryers, and a final SML 60/145 SX5-2 granulator; plus a water treatment system.
Washing systems for films were also overall one of the most sought-after product lines from Herbold Meckesheim during K 2022. Only PET washing lines and HV plastcompactors were slightly more popular with customers. Strong order intake was also recorded for recycling plants for rigid plastics and big bags. Among the machine solutions, shredders, pulverizers, dryers, and above all the classic granulators stood out in addition to the aforementioned plastcompactors.
Also well received by the market was the merger of Coperion and Herbold Meckesheim. The newly formed Recycling Business Unit, established in October, is able to offer modular system and plant solutions on an industrial scale and combines the complementary technologies of both companies. From mechanical processing – shredding, washing, separating, drying, and agglomerating of plastics – to bulk material handling, feeding and extrusion, as well as compounding and pelletizing, the business unit's jointly developed and highly automated plants will encompass the entire process and thus value chain. In addition, customers will benefit from the combined expertise in form of modern technical labs and the united and globally positioned sales and service network.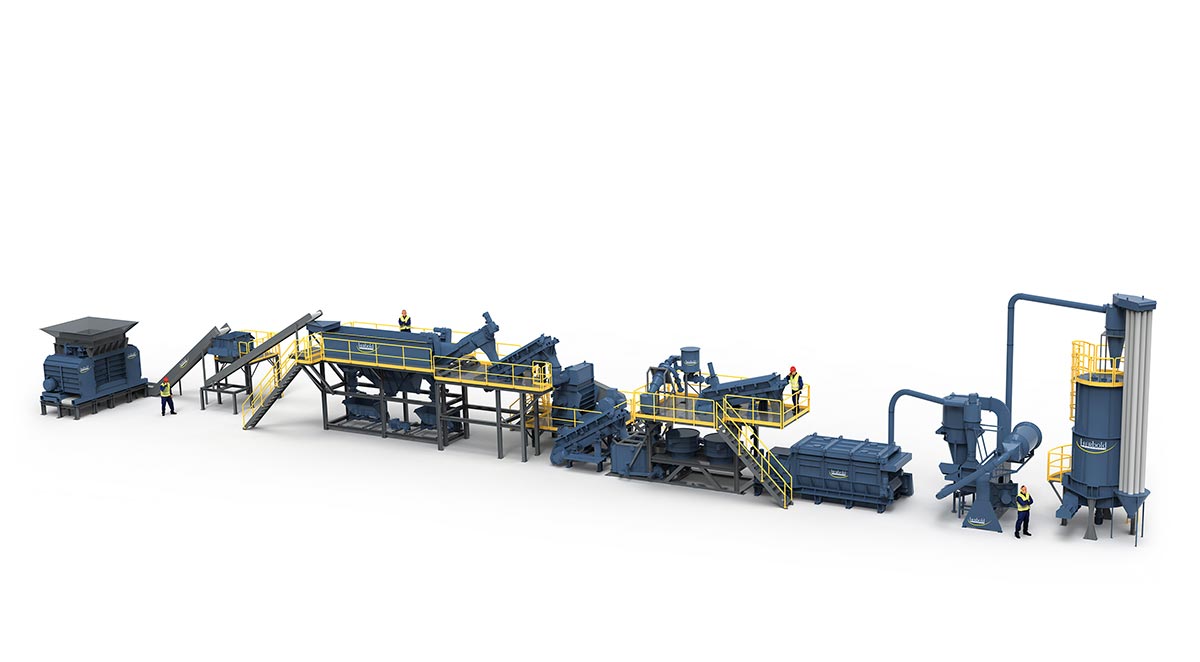 Figure 2: Schematic illustration of a washing line for post-consumer films from Herbold Meckesheim.
Graphic: Herbold Meckesheim
Herbold Meckesheim belongs to Hillenbrand, Inc., a US-based global industrial group, and is part of the new Recycling Business Unit of Coperion, which offers complete solutions for plastics recycling processing within the Polymer Division of the internationally operating industry and technology leader in compounding and extrusion systems, feeding and weighing systems, bulk material handling and services. Herbold Meckesheim is a leading recycling specialist and produces machines and plants for processing pure plastic waste from the industry as well as used, mixed and contaminated plastics. The modular system solutions for automated recycling lines are tested in the company's own technical center. More than 240 employees at the headquarters and the staff of the international agencies accompany custom-made plants and machines from the conception stage through commissioning to the end of their commercial use.